This tutorial is going to show you how to install an FTB modpack of your choice on your DedicatedMC server.
---
If you want to install an FTB modpack on your server, you will need to use our Feed the Beast egg. For this tutorial, we will be using FTB OceanBlock.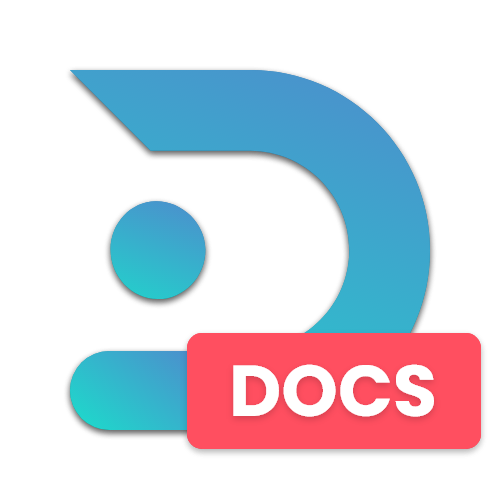 ---
Guide:
If you are not already on the Feed The Beast egg, use the game switcher to change your egg to Feed The Beast!
Step #1:
Grab the Pack ID from Feed The Beast. The Pack ID is usually found on the bottom-right-hand side of the website under the Developer header. For our example, the ID is 91.
Step #2:
On the Raw Power Panel, navigate to your server and then Startup Settings then set the ID you found from step 1.
Also make sure your Java Version is set to the correct version for the Minecraft version your modpack will run on.
Minecraft 1.17 needs Java 16
Minecraft 1.18 needs Java 17
Most other versions will require Java 8 or Java 11 (start with Java 8)
If you are using the Egg Switcher to change your egg prior to this, make sure to set your Java Version correctly and also do not enable Use Default Egg Configuration so you can set up the variable and have your server preinstalled and ready to go!
Step #3:
Now navigate to General Settings and hit Reinstall Server. You will automatically be redirected to the server console, where you can watch the installation process.
NOTE:
THIS ACTION WILL REMOVE ALL OF YOUR FILES AND INSTALL THE MODPACK.
Step #4:
If all goes well, your modpack should be now installed and ready for you!
if you can't start your server or something else went wrong, don't hesitate to make a ticket on our Discord Server, and we will set it up correctly for you!