In this guide, we will show you how to install Minecraft 1.18 on your server and update your Java Version to the required version Java 17.
---
Step #1: Download the 1.18 server jar from Minecraft's website.
Here is a link to the article: https://www.minecraft.net/en-us/article/caves---cliffs--part-ii-out-today-java
Here is a direct download link for the jar: https://launcher.mojang.com/v1/objects/3cf24a8694aca6267883b17d934efacc5e44440d/server.jar
Step #2: Upload the jar to your server via SFTP.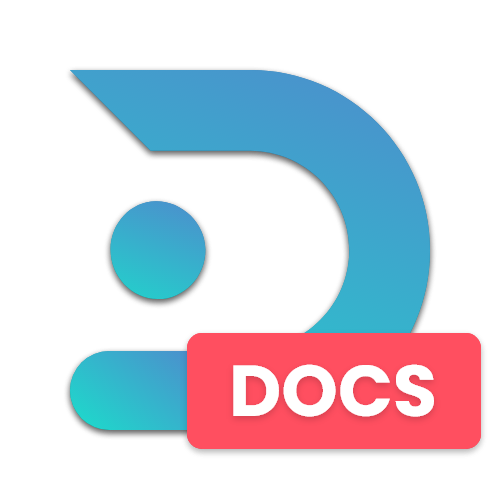 Step #3: Update your Java Version to Java 17 from "Startup Settings"
Step #4: You can now start your server and enjoy Minecraft 1.18!