Want to install some sweet mods onto your server with Forge? Follow this guide on how to do so! This guide will show you how to install Forge on 1.16.5 servers and prior.
---
To install Forge 1.17.x, you can follow this guide: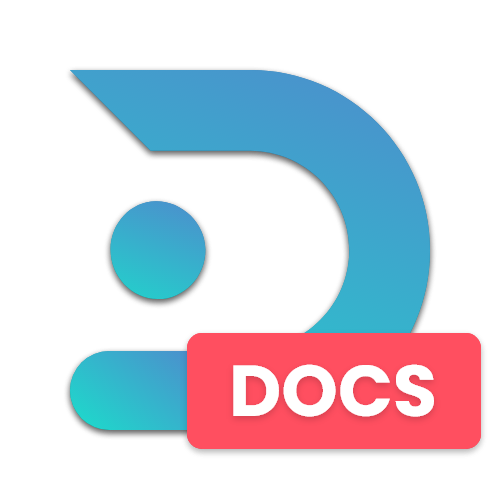 Guide
Step 1: Download a forge server by going here. And download the recommended installer on the right – Save this to your desktop. For this tutorial, we'll be using Forge 1.12.2 – 14.23.5.2854
Step 2: Once downloaded, created a folder on your desktop named "Forge" and open the installer. From there we will select "Install server" and select the folder you made on your desktop. After you've done that. Press "OK"
Step 3: Once forge has downloaded all the required files, your "Forge" folder should look like this -
After verifying all these files have been downloaded, rename your Forge .jar to "forge-1.12.2.jar"
Step 4: Compress your "Forge" file using 7-zip or any other compression tool into a .zip file
It's important that you compress it to a .zip otherwise we won't be able to decompress once uploaded to the server!
Step 5: Log into the DedicatedMC.io panel and select the server you wish to upload Forge to
Step 6: Click on "File Management" which can be found in the sidebar on the left of the panel.
Step 7: Make sure all files are deleted so you have an empty canvas.
Click "Upload" which is located at the top right of your file manager, and upload your zip file that you just created in Step 4.
Step 8: Once your compressed folder has uploaded, right click the file and select "Decompress" – This may take a few moments to complete.
Once completion, you will have a folder named "Forge" in your file manager.
Step 9: Open the "Forge" folder on your file manager, and right click the "libraries" folder. Select "Move"
Add ../ to this line to move the folder an entire directory up in the file structure.
Repeat this for the remaining 3 files.
Step 10: Click on "Startup Parameters" which can be found in the sidebar on the left of the panel.
Replace "server.jar" on the middle panel with "forge-1.12.2.jar". Exit the field to save your changes.
Set your Java Version to Java 8 or 11 for anything under Forge 1.17. JAVA 16 or 15 WILL NOT WORK IF SELECTED. Follow our Forge 1.17 guide to install it properly.
Click on "Console" and press "Start". Your server is now a Forge server! Place any mods into the "mods" folder that will be generated upon startup!
Done!