In this guide, we'll show you how to install Vanilla Minecraft on your server!
---
Prerequisites
Your server must be on the vanilla egg before you attempt this guide.
You can check what egg your server is currently using, by navigating to General Settings
If your server is not on the Vanilla Minecraft egg, you can use the Egg Switcher to change it or contact us via a ticket!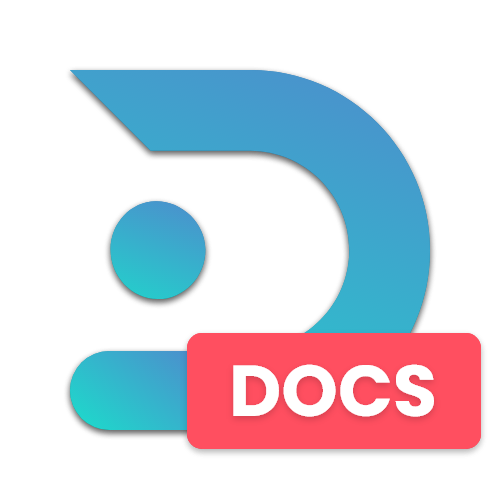 ---
Guide
Step #1:
With your server being on the Vanilla Minecraft egg, head over to Startup Settings.
Step #2:
Set the Minecraft Version to the Minecraft version you want your server to be on, or latest to install the latest Minecraft version available.
Step #3:
If you are migrating from Paper, Spigot or any other fork of those, toggle the Migrate Paper World option.
If you wish to force upgrade your world, you can enable that option as well, although it's not really necessary anymore.
Step #4:
Change your Java Version according to the version of Minecraft you will be installing.
Here is a cheat sheet for which Java version pairs with which Minecraft version.
Java 17 -> Minecraft 1.18.x and later
Java 16 -> Minecraft 1.17.x
Java 8 or Java 11 (start with Java 8) -> Any Minecraft version before 1.17
Step #5:
Head over to General Settings and hit the Reinstall Server button, then wait for your server to be reinstalled.
Done! Your Server is now on Vanilla Minecraft!